Newton's volleyball team got off to a slow start in its conference opener against Oskaloosa on Tuesday.
The Cardinals welcomed starting setter Macy Lampe after an injury-related absence, but the Indians ruined Newton's night.
Oskaloosa improved to 5-1 with a 25-11, 25-18, 25-23 road win in the Little Hawkeye Conference opener for both teams.
"We came out slowly. It took us a set and a half to start," Newton volleyball head coach Heidi Woollums said. "Nights like this are going to happen. Consistent play and being mentally ready to play as soon as we hit the pitch will be priorities moving forward.
Lampe dished out 22 assists and had three blocks on his season debut and Kadance Ahn had 14 kills and recorded seven digs and two aces.
"Kadance struggled to connect at the start of the match, but by the end of the second set and the whole third, she found her groove," Woollums said. "Macy trained for the first time in two weeks on Monday. She's only going to relax and get better.
Audrey Rausch finished with two kills, four aces and nine digs, Delaney Woollums had three kills and added four digs, and Chloe Swank had nine digs and was 10 of 10 in serves.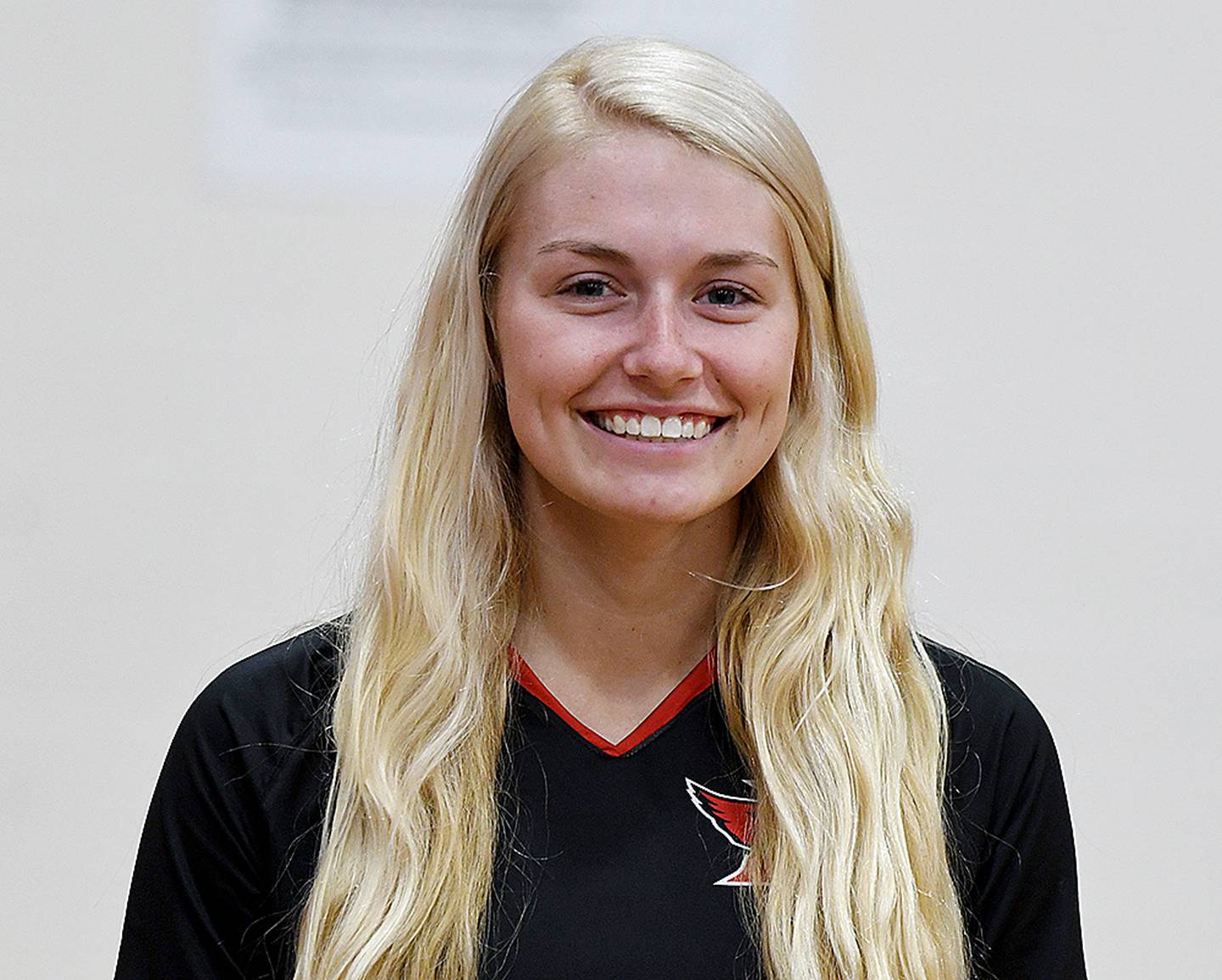 The Cardinals (3-4 overall, 0-1 in the LHC) have completed 50 of 56 serves. Chloe Rorabaugh had two kills and Hailey Sumpter had three blocks.
"Macy and Hailey each had three blocks," Coach Woollums said. "As a team, we're not very tall, so it's important to watch the batters and time the block correctly. Tonight we got up early and got off when the aggressor connected.
"Chloe dug the ball well in sets two and three. Audrey served aggressively and had great wins at important times.